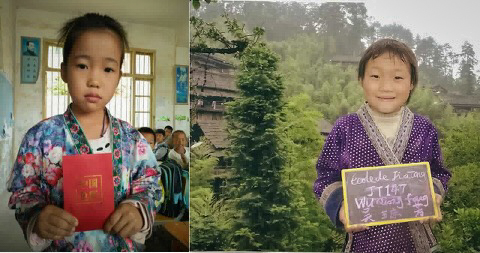 témoignage parrain
AN ACTE THAT CHANGES A LIFE
Discover, through Pascale's testimony, the path of a sponsor within Couleurs de Chine and how it affects for life.
"I have been a sponsor through Couleurs de Chine for 10 years. I first sponsored Qiong Fang for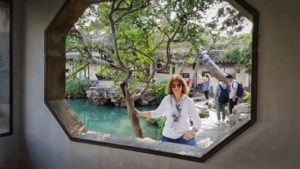 several years. Unfortunately, she had to stop her studies at the end of primary school to go to work and help her family.
Then Shuqin became my new little sponsoree. She turned 10 this summer. She works well in class and is very diligent. Every year I receive his school results with a pretty drawing.
For a few years, I studied the Chinese language and chose Qiong Fang as my first name in memory of this brave little girl.
I hope that many people like me will help the Miao girls, who need them to regain their smiles and hope. With little money, we can do a lot and change a child's destiny."