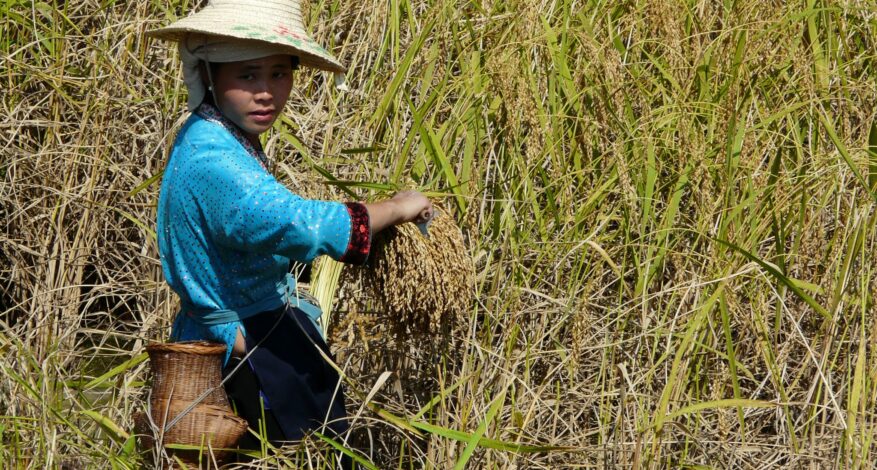 actualités
The Glutinous Rice Season 1 episode 1
For those who were lucky enough to visit Danian, they were able to discover that the so-called glutinous rice variety has an important place in local life.
This cereal was initially and essentially cultivated for hundreds of years before being gradually supplanted by the hybrid rice with a higher yield.
But its gustatory and dietary qualities make it a prized cereal whose traditions have developed multiple uses from food to cosmetic applications without forgetting the very fragrant glutinous rice alcohol… to be consumed in moderation!
We inaugurate a whole series of articles until Chinese New Year's Eve to make you discover glutinous rice through different themes.
The next article will deal with the agricultural aspect in the Danian region: land distribution, the main stages of cultivation, etc…
See you next week!