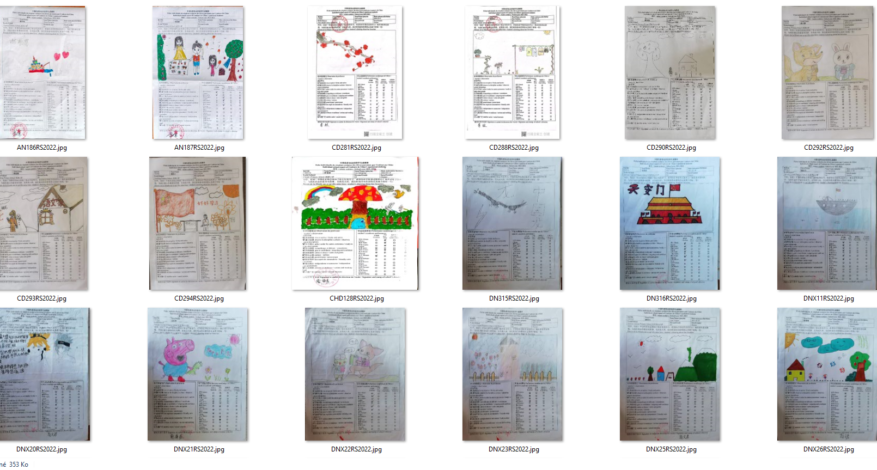 actualités
Your sponsees' school results are on their way!
Danian's team is in the process of collecting the 2021-2022 school results from the various local schools.
1241 school results have already been transmitted and we have just added them to the sponsor portal.
This mainly concerns elementary school and some rural colleges for the moment, but represents nearly 54% of the sponsored girls.
As new school results arrive, we make sure that they are available in a very short time in your dashboard.
We have also updated the school levels of your sponsees. The one that is now displayed in your dashboard is your sponsee's level for the beginning of the school year in September 2022.
Please note that if the level has a + sign, it means that your sponsee is moving from one cycle to another (e.g. from elementary school to middle school, from middle school to high school, etc.) and that the Danian team is waiting for the sponsee's family (or herself) to inform them of her new school.
This is also the perfect time, if you haven't already done so, to renew your sponsorships and donations! Thank you for your support!
Cet article est aussi disponible en : FR (FR)