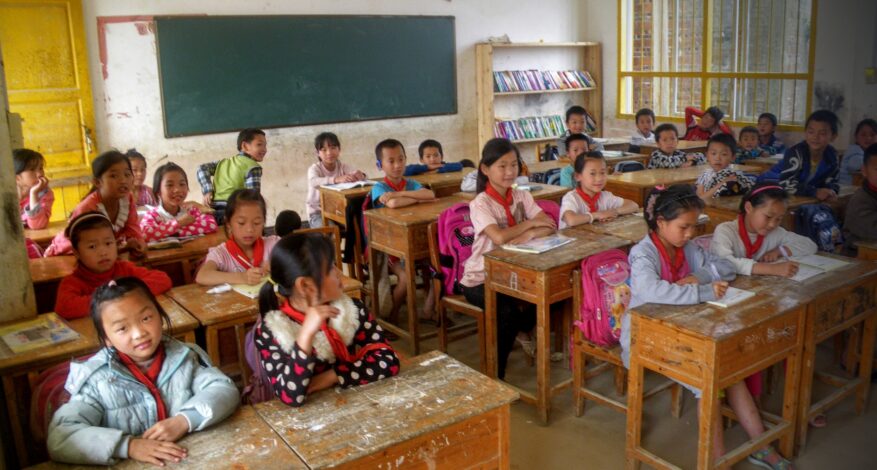 actualités
In 3 weeks, it's back to school!
The start of the school year is scheduled for Monday 30 August 2021 in Guangxi and in particular in the Danian area (dependent on Liuzhou – prefectural city). Due to the health conditions, the provincial authorities have asked schoolchildren to follow the barrier measures during the 14 days prior to the start of the school year. A large-scale vaccination campaign for schoolchildren aged 12 and above is currently underway in Guangxi.
Local news
For Couleurs de Chine volunteers in France and staff in Danian, the beginning of the school year is a time of intense information exchange. We collect the latest school results (especially those of female high school and university students), their new assignment mainly for primary school children moving from their village school to a central town school, 6th grade schoolchildren moving to secondary school (rural or city), female high school students moving to secondary school (or dropping out of compulsory education), as well as secondary school students moving to university or technological/professional institute. This requires time to check in and verify the information so that we can then pay out the grants.
When is this information updated in the sponsor web portal?
They are progressively added as the data are collected from the sponsees. For example, as of 4 August 2021, almost all the schoolchildren's results from elementary schools and rural middle schools are available in your dashboard (except for the schools in the Fulu sector from which we have not yet received anything).
As of 6 August, your sponsee's class level is for the 2021-2022 school year. If the level code contains a "+" sign (e.g. X+), it means that your sponsee has changed cycle (e.g. entered the first year of secondary school) and we have placed her on hold for information on her new assignment. As soon as the new assignment is known, we update our database.
Improving online payment
Some of you may have encountered problems when paying online by credit card for sponsorships and donations, especially for banks that required double authentication. This has been solved, now you can pay:
• by credit card (STRIPE payment option) • by credit card (Paypal option) • by Paypal (with your Paypal account if you have one) • by bank transfer to Couleurs de Chine's bank account • by cheque addressed to Couleurs de Chine
With Stripe and Paypal, you can pay for your sponsorships and donations in several currencies including RMB. If your sponsee changes cycle, the sponsorship amount also changes! Before renewing, check your dashboard to see if your sponsee has moved from elementary school to junior high, junior high to secondary school, or secondary school to college in order to change your payment.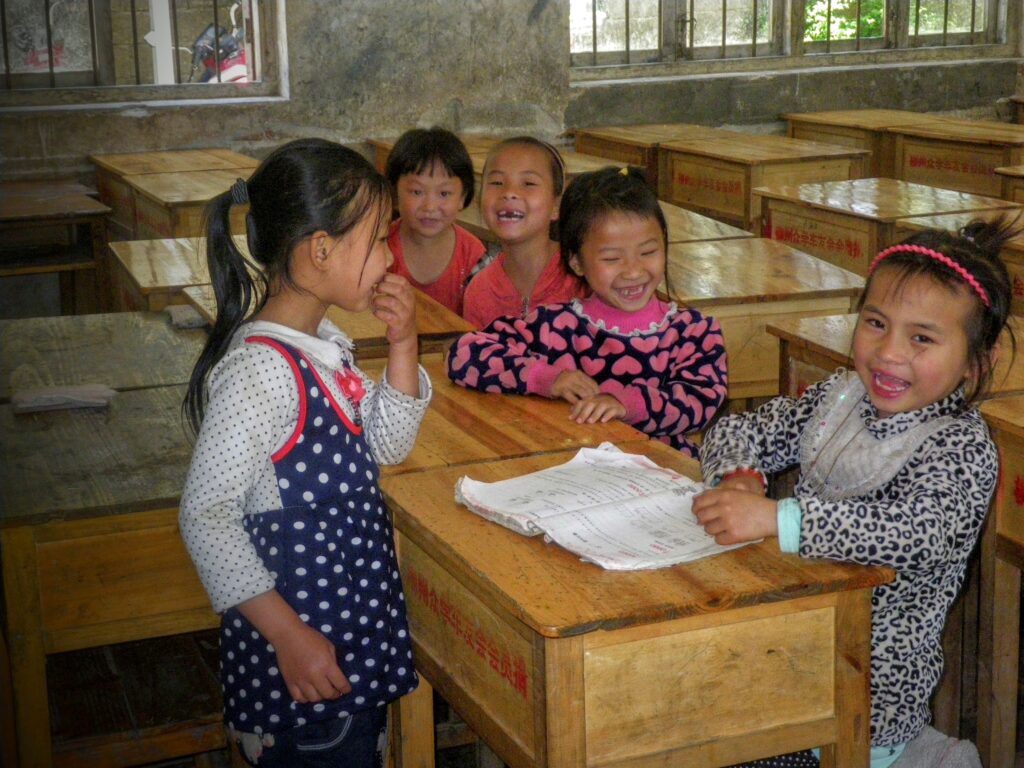 dates of public holidays 2021-2022 in China
The calendar of public holidays has been published by the Chinese authorities, there may be some modifications depending on the geographical area:
| | | |
| --- | --- | --- |
| date | day | holiday |
| 19-21 September 2021 | Sunday to Tuesday | mid-autumn festival |
| 1-7 October 2021 | Friday to Thursday | National Day |
| 1 January 2022 | Saturday | New Year's Day |
| 1-7 February 2022 | Tuesday to Monday | Spring Festival (Chinese New Year) |
| 5 April 2022 | Tuesday | Qing Ming |
| 1st May | Sunday | Labour Day |
| 3 June | Friday | Dragon boat festival |
calendar of official public holidays
For school holidays see the calendar of the prefecture city of Liuzhou