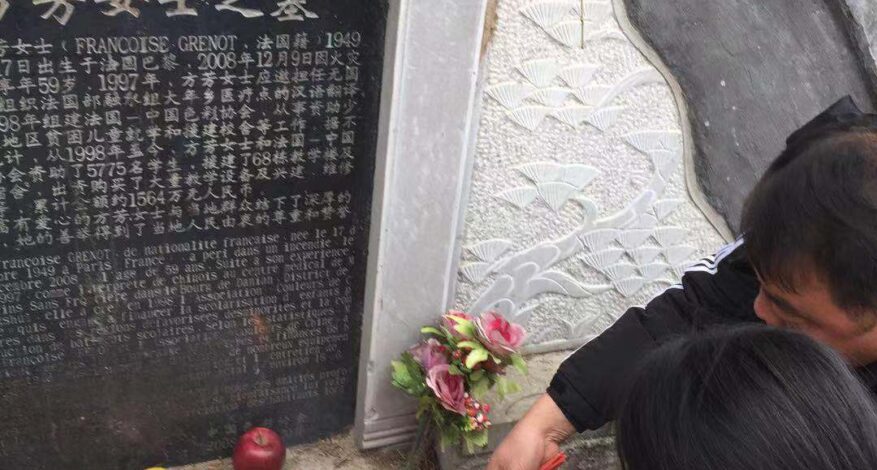 actualités
In memory of Fangfang
Today, as every year since 2008, the local team of Couleurs de Chine and that of Pays Miao visited FangFang's grave in Danian to commemorate his memory.
Fangfang, founder of Couleurs de Chine, died in a fire in her house in Danian in December 2008.
It is also an opportunity to pay tribute to the work she did on behalf of thousands of girls in the region.
Cet article est aussi disponible en : FR (FR)