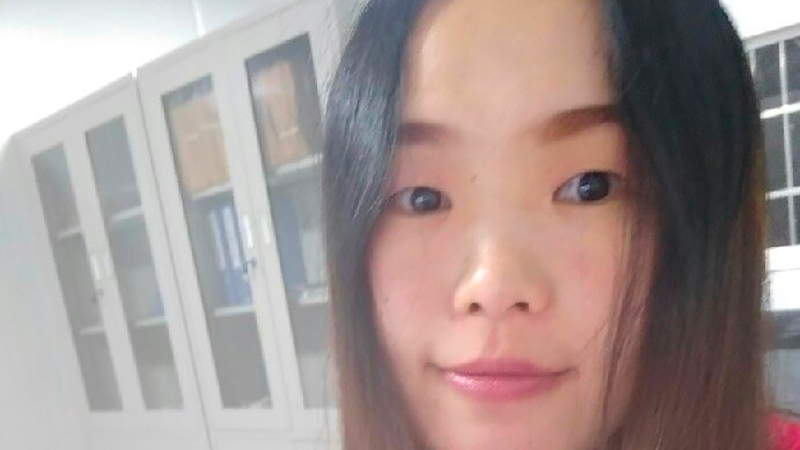 témoignage filleul(e)
BEING A WOMAN IS NOT EASY!
Today, discover Shi Meikun's testimony and how sponsorship changes lives.
"I chose to specialize in the construction sector, on the advice of my cousin. If, at first, it seemed boring to me, I must admit that as time went by, I became interested and appreciated it. I graduated from the vocational high school in June 2017 and started working for a railway construction site in October.
I live on the construction site. I do administrative work, at a rate of eight hours a day and for a salary of 2,000 RMB per month.
The work may sometimes be challenging. One difficult aspect of this job is communication: indeed, the workers on the site come from very different regions, so it is often difficult to make yourself understood, to understand them too, and therefore to transmit or collect the right explanations.
I'm the only woman on the 20-person team. Perhaps that's the first thing that makes me say that "being a woman is not easy! ».
During the 3 to 5-day holidays, I return to my village of Gaowu. My mother stays home, my father works in the fields, or apart from the agricultural seasons, works on construction sites. My little brother is in his first year of middle school in Gongdong Township.
All this would not have been possible without the support of Couleurs de Chine."